Over the last years I painfully realised that IT Security is a very complex topic. Often it is difficult to communicate the scope of certain vulnerabilities and their mitigation strategies to layman's and sometimes even IT professionals. I guess that's the reason why many security consultancies don't even try. But this is not my way!
Hence, I finally started my own business: Bee IT Security Consulting e.U.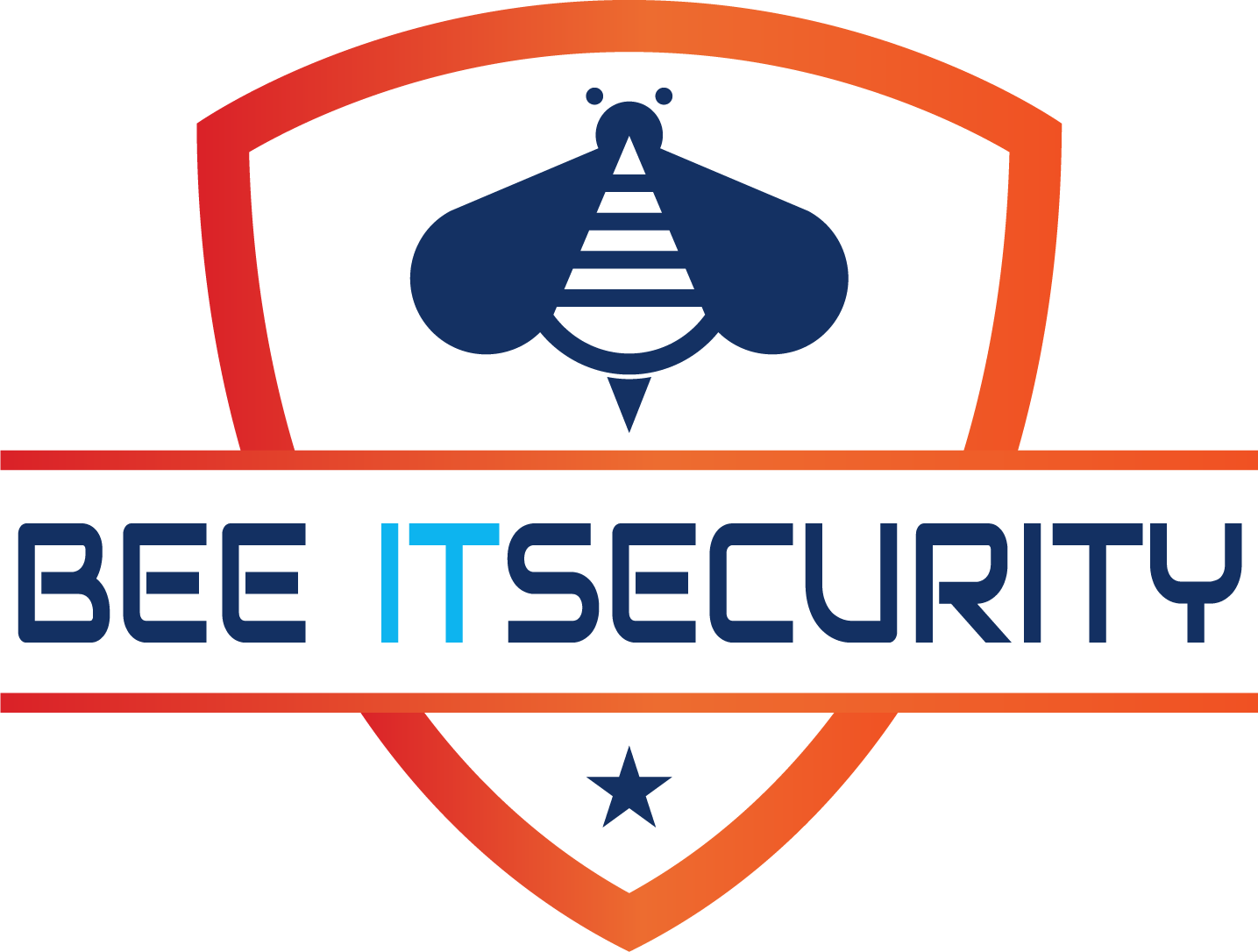 Our goal is to aid organisations in understanding their current security level and to help them take the best next steps for their business. To do that I'm provide security consulting services, including Penetration Testing, Workshops, Awareness and additionally I still love to give talks!
If you want to know more you can visit my new webpage https://www.bee-itsecurity.at (german only) or contact me at florian@bee-itsecurity.at.